The most in-demand Assistant Certification in the world!
Our graduates work for governments, vice presidents and minister`s offices, as well as for Forbes millionaires, top world influencers and global corporations.
RiseAssist is an award winning academy for Best Unemployment Solution in 2019, and Best Training Provider in 2017.
Started from a headquarter office in Dubai in 2016, RiseAssist team helped over 2500 students from around the world find their dream jobs, get promotions or build their own virtual assistant businesses from scratch in the first 3 years, and expanded to 3 continents.
If you are ready for a serious life and career change, we can't wait to talk to you!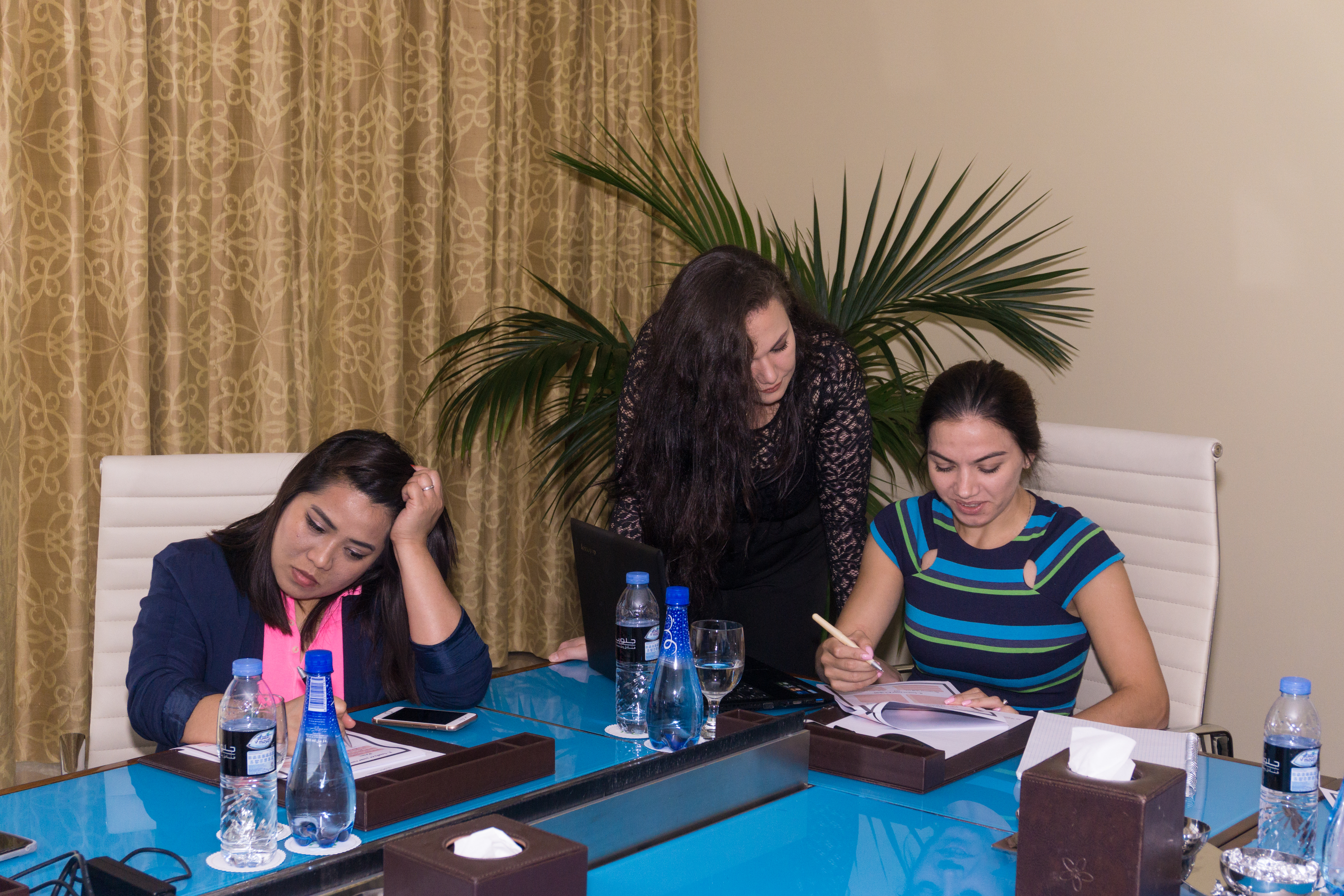 Our first stage of working with you is mindset transformation through personal development training, goal setting and new habits implementation for career success.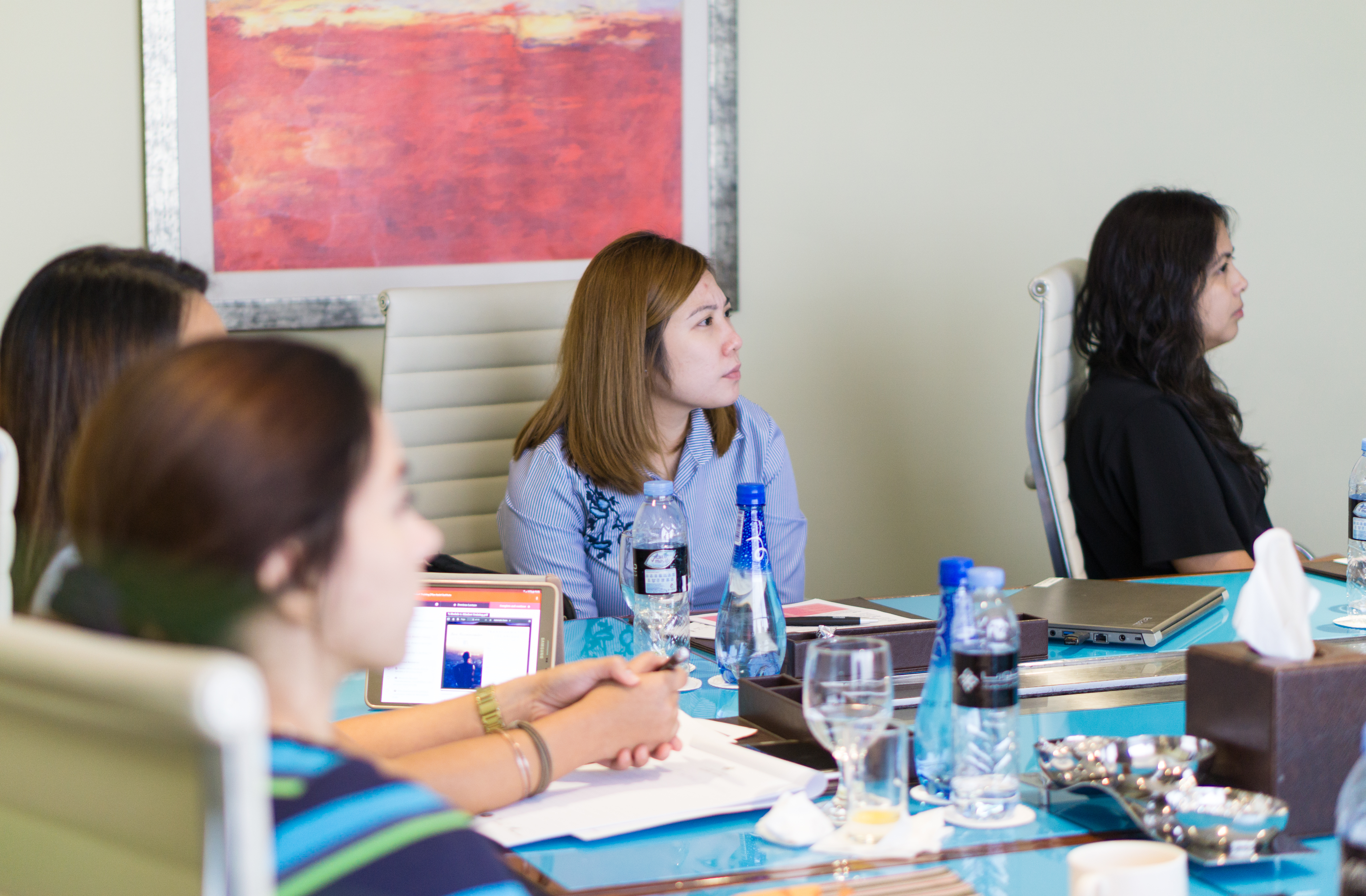 The second stage is developing your personal qualities according to the current employers demand. This will include communication, time management, organization, and problem solving.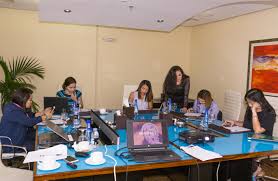 Technical Skills Training
Our third stage is helping you learn technical skills, such as minute taking, text editing, presentation design, project management, graphic designing and more. This stage includes learning more than 20 software.
Read Our Full Course Syllabus: