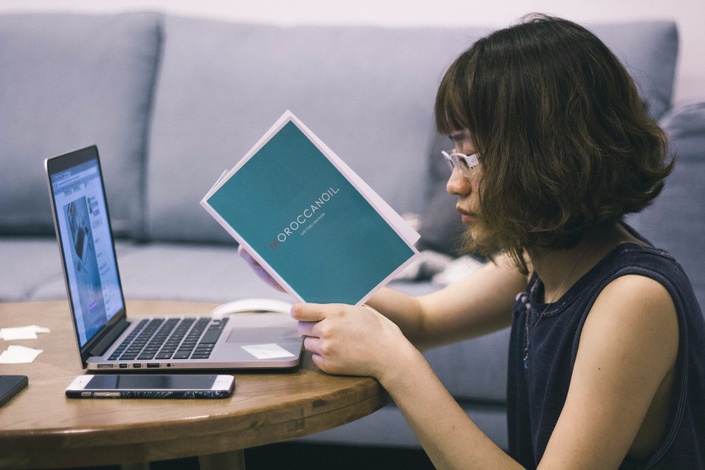 Are You Ready To Work Online As a Virtual Assistant?
Take this FREE quiz to assess your readiness
How to get started as a High Paid VIP Virtual Assistant....
Even if you do not have any experience or never worked online.
Take our FREE quiz to discover if you are ready!
Here's What You'll Learn About Yourself:
✅ Do you have enough skills to start getting paid for your services?
✅ Are you ready to start working from home?
✅ Do you have the right mindset?
✅ Are you tech savvy enough?
✅ What are your next steps
This life-changing quiz will guide you through the proven ways to unlock your future VIP Virtual Assistant career without degrees and office experience.
This essential quiz has helped hundreds of aspiring assistants around the world, and is yours to take for FREE now.
Your Instructor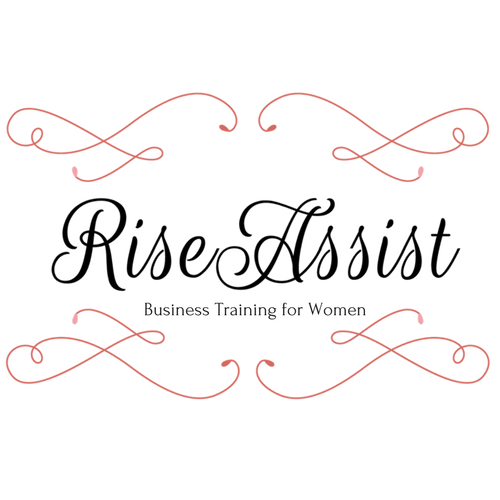 RiseAssist Coaching & Consultancy was established in Dubai since 2016. Our mission is to help as many people as possible build and scale their careers without having to compete in an ever-changing job market through upgrade and update of their knowledge and skillset.
During the first 2 years of operations, we have helped more than 800 students find well paid jobs, start businesses, or work from home as virtual assistants earning between 2000-4000 USD per month.
These achievements were noticed by multiple industries worldwide, and we won 10 awards over the 3rd year of operations. These included Meed, Bizz and Entrepreneur Business Awards, Excellence Award for Women Unemployment Solutions & Women Empowerment Enterprise of the Year.
We prepare world class certified assistants and entrepreneurs. Let their results speak about our achievements.
Visit www.facebook.com/riseassist to hear from our students.
We are here to help you rising!
Frequently Asked Questions
How much time do I have to take this quiz?
You can have it for lifetime! It is a completely self-paced online quiz - you decide when you start and when you finish.